Just a twenty-minute drive from the Graham Georgetown, in nearby Fairfax, Virginia, you'll find the Mosaic District, a modern enclave of refined shopping and quality dining. For a little taste of what you can find in this high end retail and entertainment experience, check out these unexpected finds in the Mosaic District.
ARTHOUSE FLICKS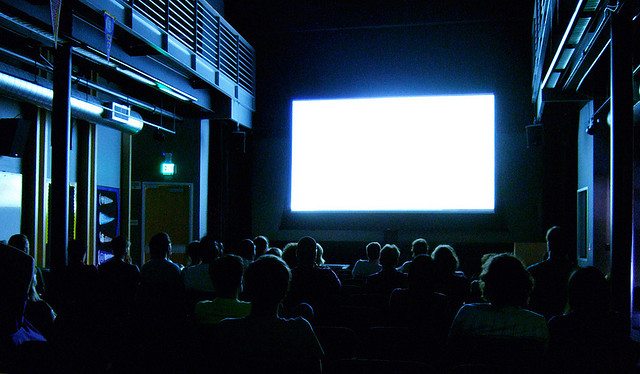 via flickr
A favorite cinema in New York City's SoHo, the Angelika Film Center & Cafe curates an upscale movie-watching experience otherwise difficult to find in DC. Sip on a cup of joe, or chase back a beer in the colorful lobby before sitting down for a screening of the hottest flick on the festival circuit or the next big hit at the Academy Awards.
TEA & TECHNOLOGY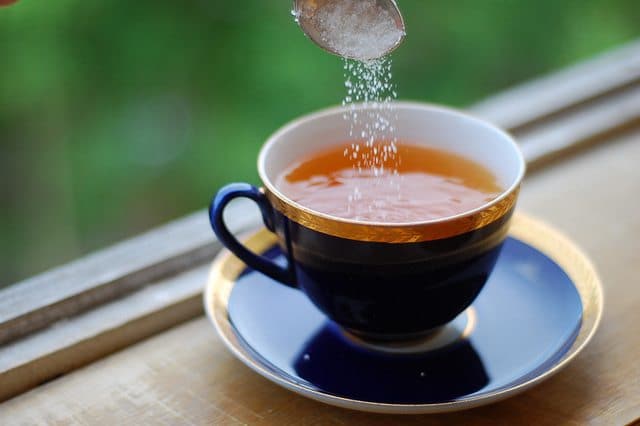 via flickr
The retail scene in the Mosaic District transcends fashion boutiques and department stores. In the same day you can buy a 3D printer at Stellogix and a box of fine Kenyan tea from Capital Teas. Other highlights? You can also treat yourself to eco-friendly craft jewelry from Alex and Ani and surf-style swimwear and clothing from South Moon Under.
VINTAGE PIZZA & GELATO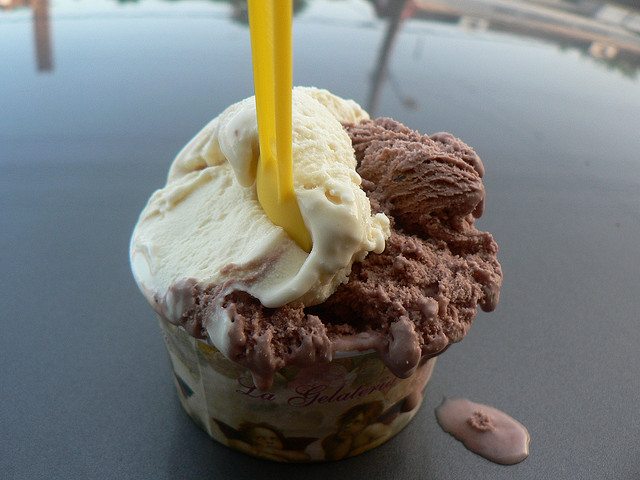 via flickr
As extensive as its shopping scene, the gastronomy throughout the Mosaic District is well above par. From thin-crust-brick-oven pizza inspired by classic Italian recipes at Matchbox to gelato with espresso at Dolcezza to dry aged beef tenderloin and roasted pork marrow at B Side, the pickings are plentiful, eclectic and delicious.
UNIQUE FITNESS GROUPS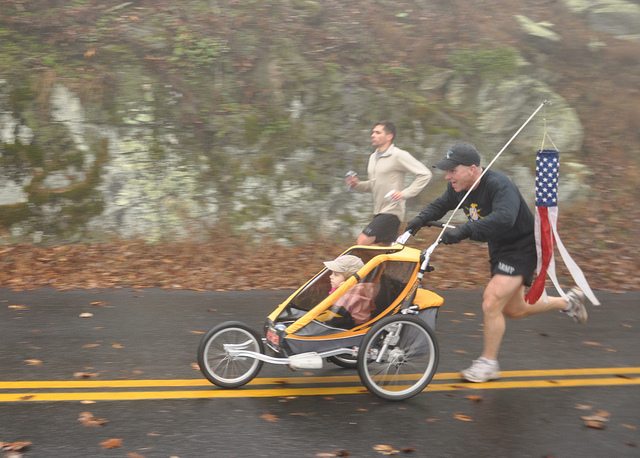 via flickr
Get to the Mosaic District at 9:15am on a given Tuesday or Thursday for Fit4Mom's Stroller Strides stroller based fitness program. These 60 minute workouts address the whole body and cater to all experience levels and pregnant women. There's a running club sponsored by Lululemon Athletica and a nighttime yoga class in the district's park as well.