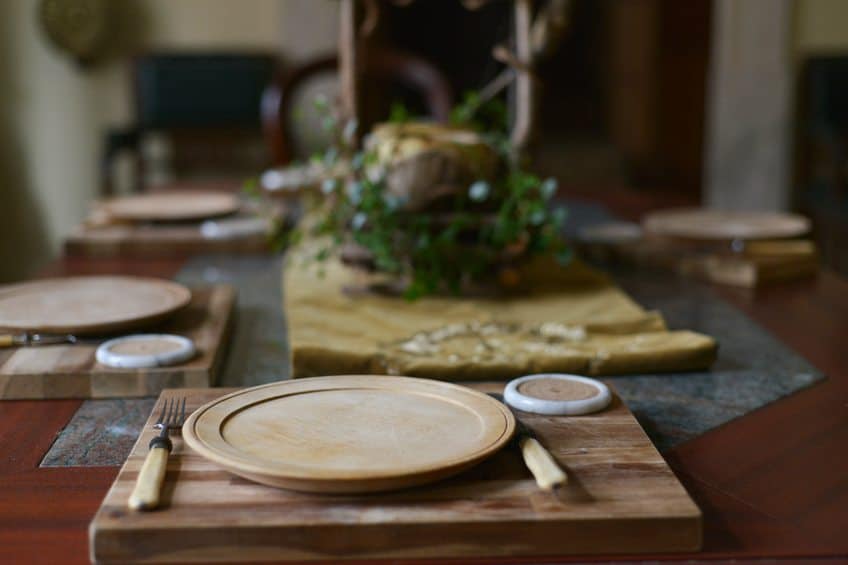 If you're coming to Washington, DC you're probably interested in learning a thing or two about American history. Get ready to eat and drink your way through a crash course in US politics at the top historic restaurants and bars in the city.
OLD EBBITT GRILL
Founded in 1856, this historic restaurant, the oldest in the city, is the perfect place to scope out a slice of DC history over a seafood tower. Flex your inner political nerd and see how many members of Congress you can spot dining next to you. You'll feel like you've plunged right into the Nineteenth Century heyday when you slip into cozy leather booths at this wood-panelled retreat.
675 15th St NW, Washington, DC 20005
(202) 347-4800
LINCOLN
DC's happy hour crowd loves flocking to the always-busy patio at this patriotic small plates spot. Dedicate a toast to the bar's namesake, US president Abraham Lincoln, and make sure to order one of the signature cocktails, like the beet puree and ginger syrup-based Gettysburg Address. Split the delightfully earthy and fresh mushroom tartine between your friends and test each other on your Civil War knowledge.
1110 Vermont Ave NW, Washington, DC 20005
(202) 386-9200
TEDDY AND THE BULLY BAR
If you're an American history buff, you'll love this Dupont Circle restaurant's fittingly patriotic theme. The restaurant is named after former US. president Teddy Roosevelt; to commemorate his famous love for hunting, Teddy and the Bully Bar serves an array of game and meat like bison and duck. Sink into one of the cozy leather chairs at this retro-modern bar and order one of the on-tap cocktails, like the carbonated Americano.
1200 19th St NW, Washington, DC 20036
(202) 872-8700
GADSBY'S TAVERN
Not one, not two, but five former US presidents (Washington, Jefferson, Adams, Madison, and Monroe) have dined at this quaint Alexandria restaurant, established in 1770, located about 20-minutes from the Graham. The old-school dishes on the menu at this historic spot, with a dining room filled with colonial-era furniture and decor, include baked brie in puff pastry and grilled duck breast.
134 N Royal St, Alexandria, VA 22314
(703) 746-4242
MARTIN'S TAVERN
Enjoy brunch at this Georgetown spot, a favorite of John F. Kennedy's back in the day. When you're not engaging in JFK nostalgia like watching the Ich Bin Ein Berliner speech, save some room for the made-to-order oyster stew, the challah French toast, or the buttermilk pancakes.
1264 Wisconsin Ave NW, Washington, DC 20007
(202) 333-7370