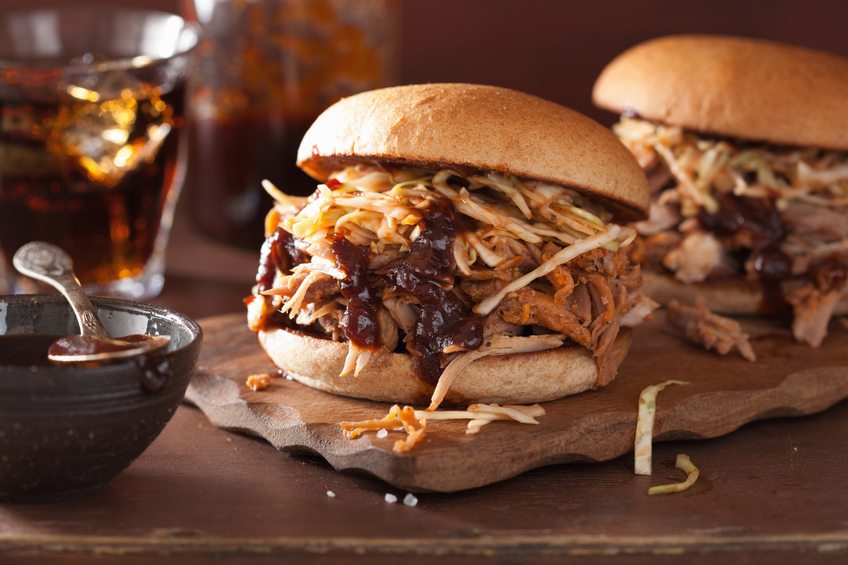 Craving some fresh-off-the-grill corn on the cob and smoky brisket? We've got you covered- check out our list of the top spots for BBQ in the district.
PORK BARREL BBQ
Cheekily named after a political spending ploy, this Virginia spot is run by two former Hill staffers with a penchant for congressional gossip and grilling delicious food. Come here for wood-smoked, dry-rubbed meats and nationally renowned barbecue sauces.
2312 Mt Vernon Ave
Alexandria, VA 22301
703-822-5699
FAT PETE'S
This Cleveland Park joint, approved by the Washington Post, doesn't discriminate between different types of barbecue. It loves them all equally, meaning you can eat anything from Texas brisket to North Carolina-style ribs at this region-agnostic favorite.
3407 Connecticut Ave NW
Washington, DC 20008
202-362-7777
DIXIE BONES BBQ
Based in nearby Virginia, this barbecue spot is worth the trip for the juicy spare ribs alone. You can't go wrong with any of the slow-cooked meats like brisket and pulled pork.
13440 Occoquan Road
Woodbridge, VA 22191
703.492.2205
EXILES
Located on bustling U Street, this newly opened bar serves fall-off-the bone chicken wings and juicy beef brisket and has happy hour everyday. Stop by this Eater favorite for trivia and smoky barbecue on Tuesday nights.
1610 U St NW
Washington, DC 20009
202-232-2171
TEXAS JACK'S
The Washington Post loves this newly-opened Arlington BBQ spot, which has won over DC residents with its eclectic take on classic American cuisine (think beef brisket with queso). Head here to sample the smoky flavors you love with totally new accompaniments.
2761 Washington Blvd
Arlington, VA 22201
703-875-0477