There's no better way to get excited for your trip than checking in with some of the city's coolest artists and culinary experts to see their favorite spots. Check out our list below for the city's top Instagram accounts to follow to get ready for your trip.
@DCFOODSTERS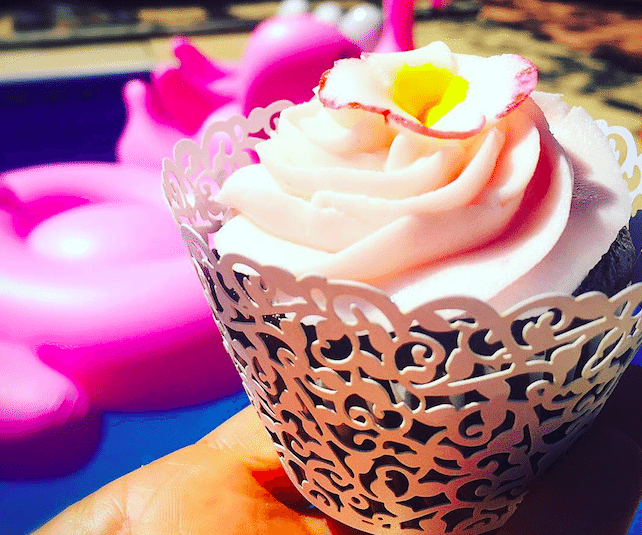 Prepare to swoon when you load up the thumbnails on this food porn-heavy Instagram. This account is all about excess, with pictures of decadent, celebration-worthy eats. Use it to find your next meal, whether it's a juicy, egg-topped burger or an arugula-and-balsamic pizza.
@IGDC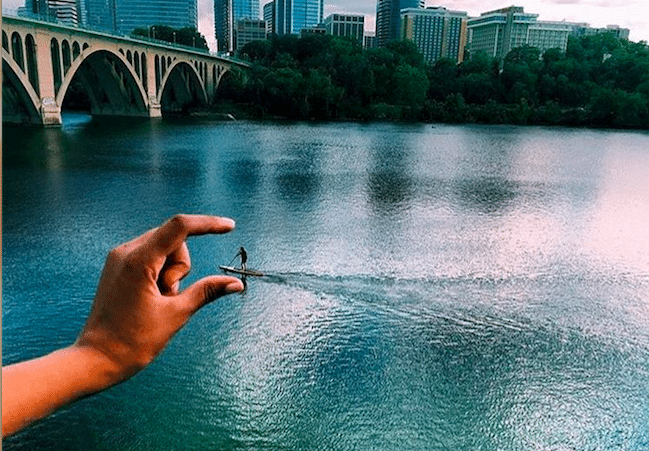 Serious photography buffs will dig this professional-looking account, which features high-quality shots of Washingtonian scene, like the Washington Monument on a cloud. The Instagram rotates shots from a number of DC-area photographers, so you'll get to see a number of different artistic styles on this account.
@MICA4LIFE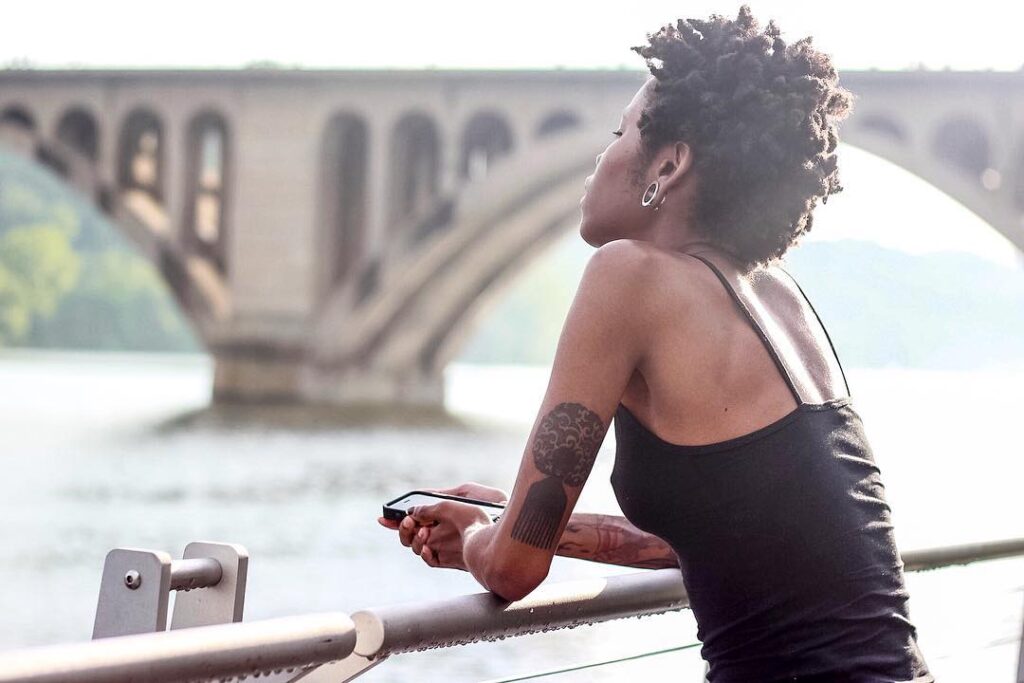 Photographer Mica Powers, a Seattle native now based in DC, has a carefully curated Instagram full of stunning black-and-white shots of the city and its residents. Follow this account for a masterclass in portraiture. This account stands out for its candid shots of local artists, skateboarders, and dancers.
@MICHELLEOBAMA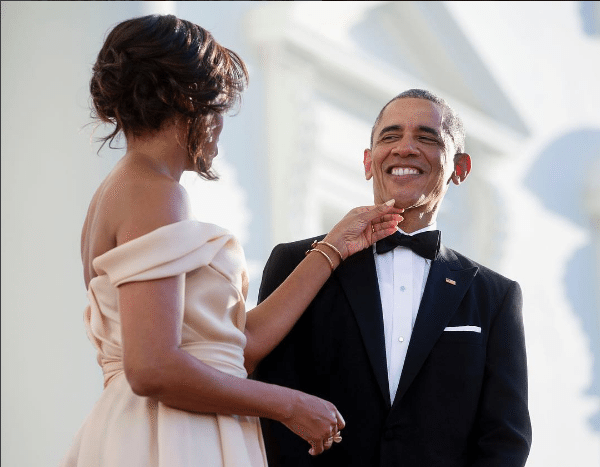 Get your photos straight from the source when you browse the First Lady's official Instagram, just as full of intellectual wisdom and nutrition tips as Michelle herself. Expect plenty of up-close-and-personal FLOTUS selfies, snaps of the White House kitchen garden, and pictures from her travels.
@DOLCEZZAGELATO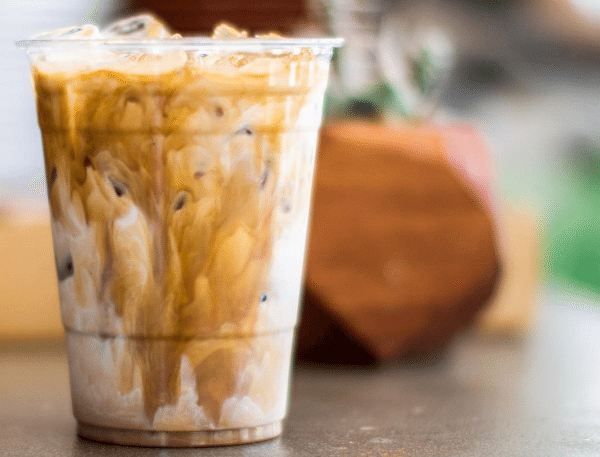 This DC gelateria chain's Instagram features plenty of deliciously droolworthy snaps of ice cream. The Argentin-style spot serves seasonal flavors like Peach Jam and Lemon Open Basil, with all ingredients sourced from local suppliers. Prowl the feed and get ready for a heaping cone when you arrive in DC.