The quaint and elegant streets of Georgetown are lined with attractions of an excellent variety. With an exceptional spectrum of boutiques, chains, expensive and affordable, there are Georgetown establishments for everybody. Looking to our guests who tend to appreciate and seek out the finer side of Georgetown, we've put together a short list of our favorite local places for upscale shopping.
Hu's Shoes + Hu's Wear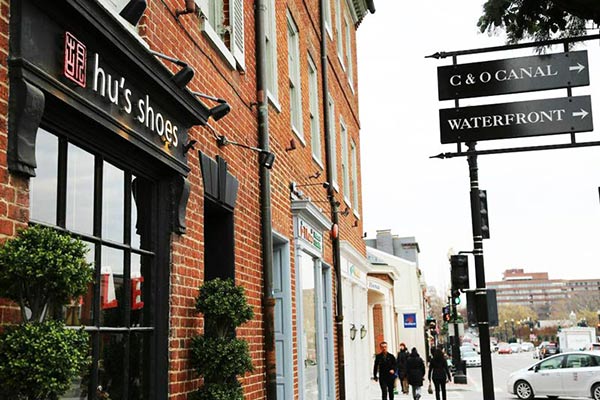 Hu's Shoes and Hu's Wear are a pair of sister boutiques bringing high end fashion and footwear to Georgetown's iconic M Street. From a Joni Wedge Cut-Out Sandal by Coclico to a pair of Crisi Suede Boots by Etoile by Isabel Marant, Hu's Shoes offers both an upscale and varietal selection of designer merchandise. Hu's Wear maintains the high brow standards of its partner shop with a similarly creative and fashionable variety. Among our favorite current merchandise is the Hankerchief Hem Dress by Yigal Azrouel in a stunning royal blue. In addition to their favorable merchandise, each shop enjoys cute interiors and perfect locations a short walk from the Graham Georgetown.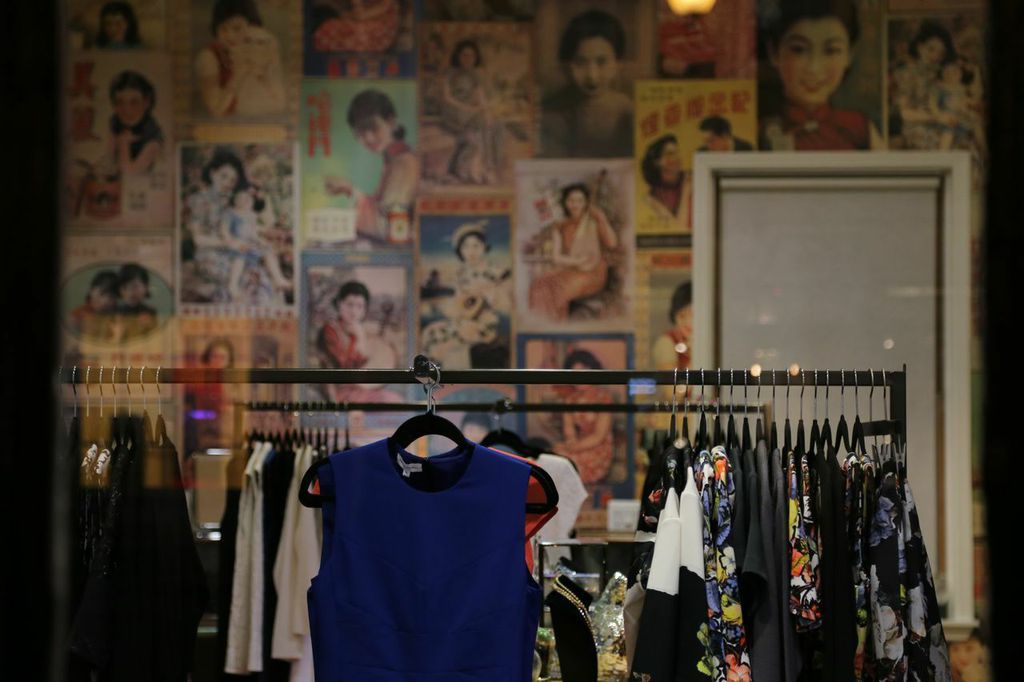 Hu's Wear Store Front
Hu's Wear
2906 M Street Northwest
Washington, DC 20007
Hu's Shoes
3005 M Street Northwest
Washington, DC 20007
Sterling & Burke Ltd.
2824 Pennsylvania Ave NW
Washington, DC 20007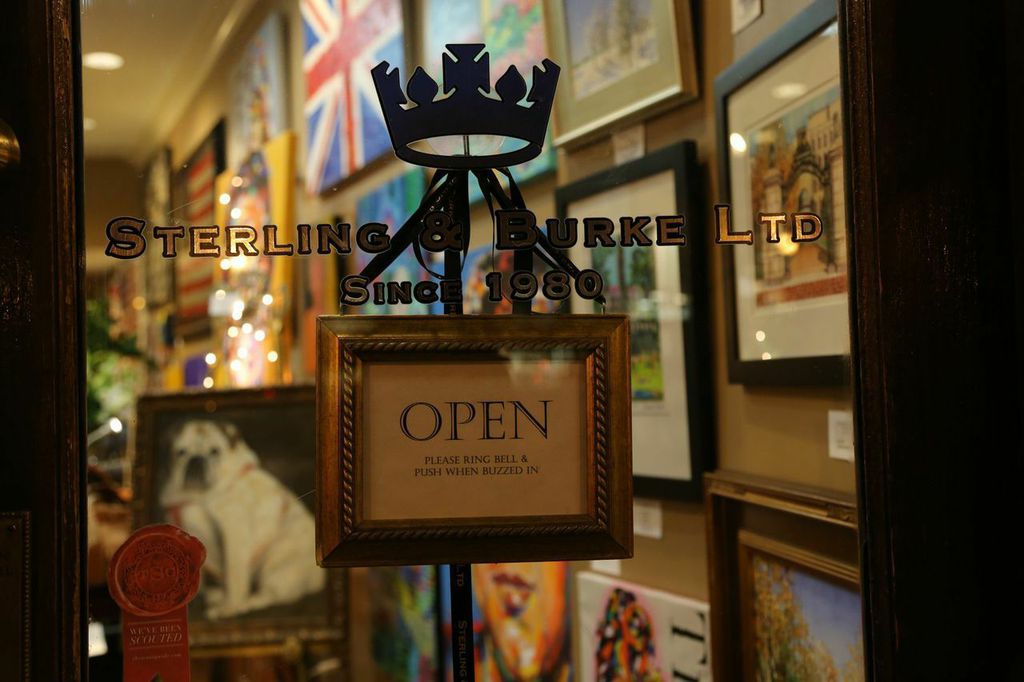 Sterling & Burke is one of the most dynamic and well-kept secrets in all of Georgetown. An absolutely gorgeous little boutique, it's a little difficult to tell from the storefront whether it is an art gallery or a retail space. In all honesty, it can go either way. Their selection of products stems from colorful renderings of famous political images to luxurious travel accessories to high-end fragrances. The great thing about Sterling & Burke is that you can walk in looking for an elegant, leather travel bag, which you'll find, and you can walk out with so much more.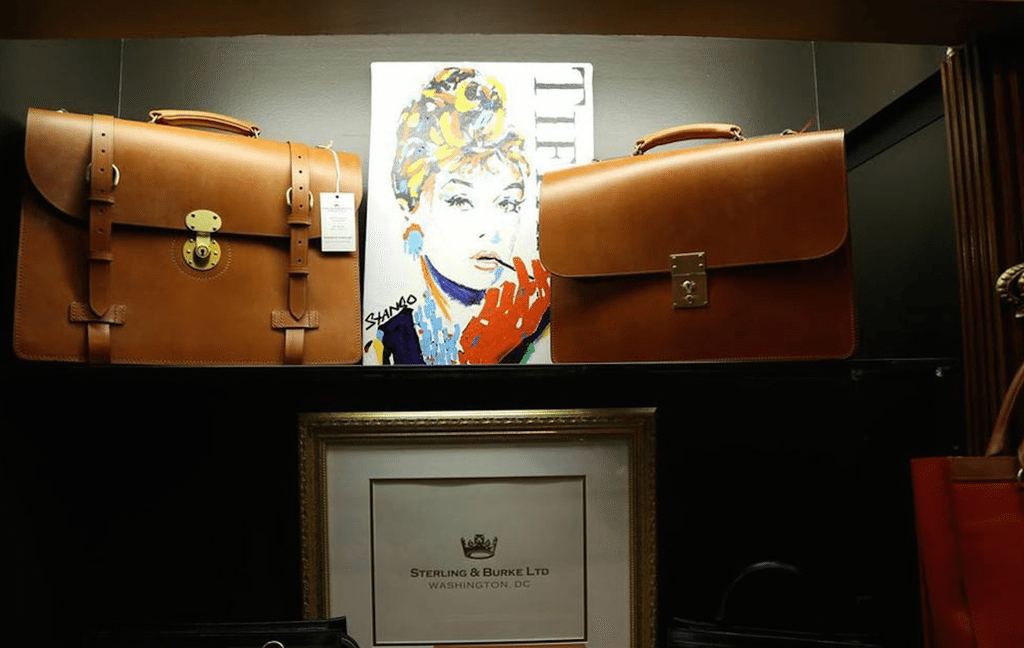 Brooks Brothers
3077 M Street Northwest
Washington, DC 20007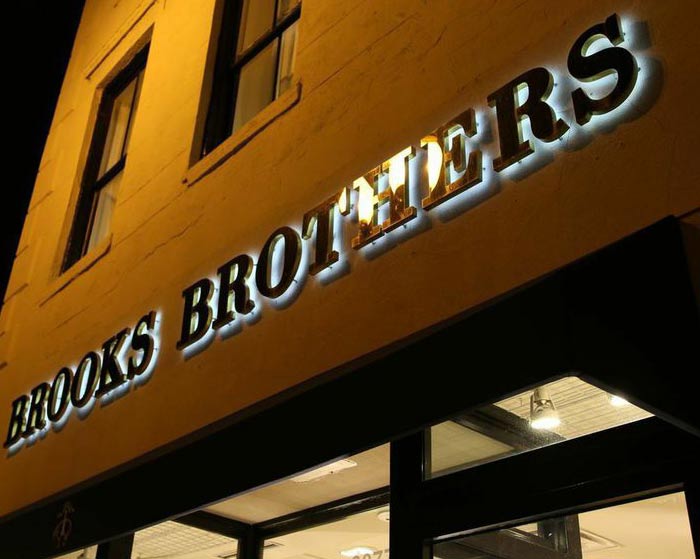 Everybody knows Brooks Brothers as the quintessential destination for men's suits and high-end clothing. We have to point out the wonderful Brooks Brothers location on M Street, because it truly gives the town a nice pizazz. In addition to this well-known, upscale chain, Georgetown is also home to other major luxury retailers like Barney's New York, Coach and Jack Spade. The Brooks Brothers on M Street is an absolutely great location to peruse while you're shopping around Georgetown and an easy pick if you're in need of a new suit during your stay with the Graham Georgetown.