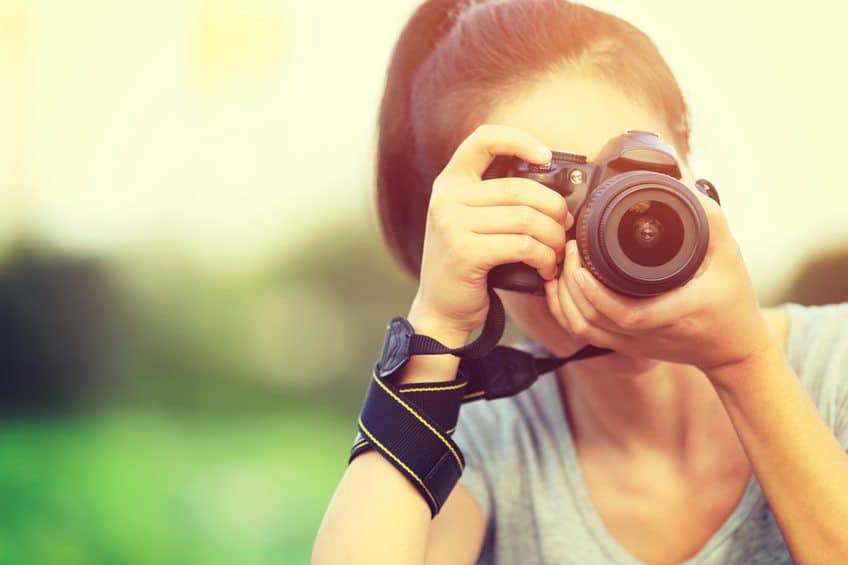 If you're visiting DC, you're probably excited to start taking some vacation pictures. Check out our guide below to see where to go for dreamy backgrounds that'll be the envy of all your friends back home.
THE TIDAL BASIN
Get ready to snap away as you walk through DC's many monuments and memorials. Our personal favorite for photo ops has to be the Jefferson Memorial at sunset, but there's not a bad snap you can take here.
GEORGETOWN
Our quaint Georgetown is the perfect neighborhood to take snaps of well-dressed crowds surrounded by old-school architecture. Trek up to some of the side streets to snap pictures of the charming cafes and restaurants dotting the town.
MERIDIAN HILL PARK
Make your way to U Street and seek out this picturesque gem, hiding in plain sight of the city. This gorgeous park has a terraced European-style fountain that looks straight out of a renaissance castle.
NATIONAL ARBORETUM
Head over to this stunning arboretum to take some pictures of extotic flora and fauna. It's Instagram-photo-ops galore at the holly and magnolia collections and at the glassed-in botanical gardens.
KENNEDY CENTER
Dubbed one of the Washington Post's top Instagram spots, this beautiful theater venue has a gorgeous opera house with a snap-worthy ceiling covered in jeweled lights. You can also head to the rooftop to take pictures of the city below.