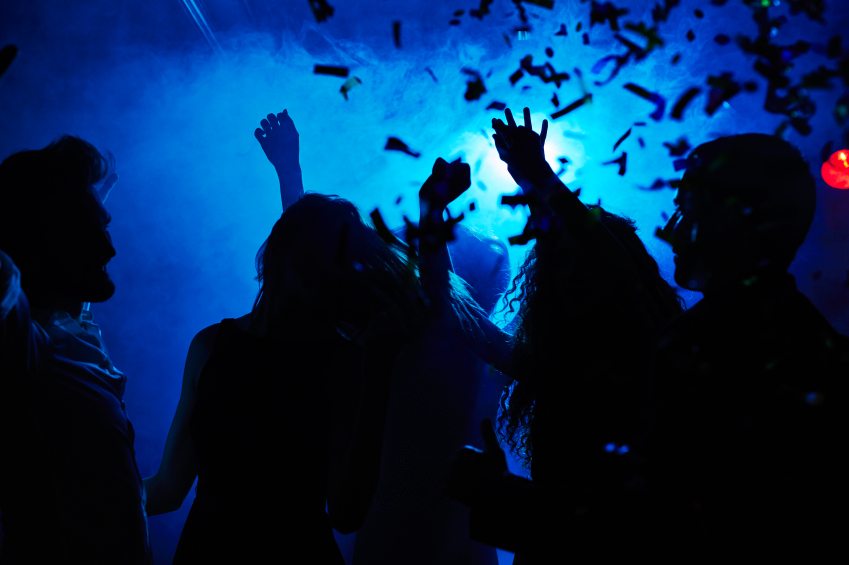 Only a ten-minute drive away from the Graham lies Dupont Circle, a hub of nightlife and restaurants. Check out our recommendations below for a lively evening out in DC's central area.
BONFIRE
This fire-themed bar in Dupont Circle is one of the area's buzziest recent openings. Take yourself back to summer camp with the phenomenal homemade s'mores menu that you can pair with any of the sassily named cocktails. Since every waiter here is equipped with a blowtorch, you can rest assured that your marshmallows will come perfectly roasted every time.
1132 19th St NW, Washington, DC 20036
(202) 833-1860
KABIN
Bachelor and bachelorette parties in particular will love this exclusive log cabin-style nightclub, one of the city's best spots for a night on the town. The spot is adorned with dark wood panelling and marble tables, so you're bound to feel luxurious. Dress to the nines, order bottle service and dance the night away to any of the internationally renowned DJs on hand at Kabin.
1337 Connecticut Ave NW, Washington, DC 20036
(202) 810-2770
HEIST
Ocean's 11 fans will fall head over high heels for this luxurious bank heist-themed champagne bar. The club doesn't skimp on the bank robber feeling either—the Swarovski crystal chandeliers and bullet hole-ridden bar will get you right into the spirit of Bonnie and Clyde.
1802 Jefferson Pl NW, Washington, DC 20036
(202) 716-2055
MISSION
This sleek Mexican spot has some of the best margaritas in town, along with a killer patio that's always packed with DC's happy hour crowd. To get your groove on, head to the second floor, where you'll find dancing and music to liven up your night.
1606 20th St NW, Washington, DC 20009
(202) 525-2010
HANK'S OYSTER BAR
This local, nautical bar is a District favorite, especially given its prime Q Street location. Head here once you're finished dancing to enjoy one of the delicious custom cocktails on the menu or to order a platter of local Virginia oysters, just the thing to pair with the evening's last glass of champagne.
1624 Q St NW, Washington, DC 20009
(202) 462-4265