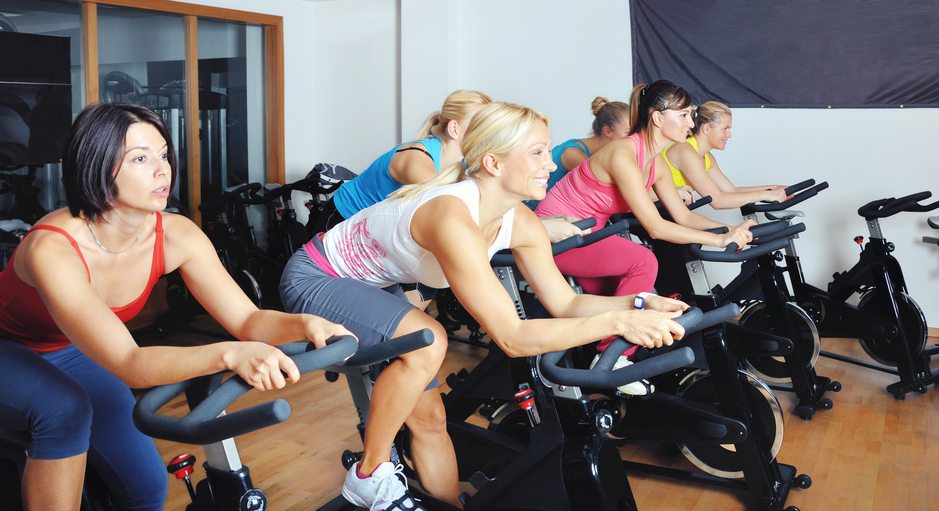 Looking for a shot of cardio or some relaxing yoga to keep you levelheaded during your trip to the District? We've got you covered! Check out our recommendations below for DC's top spots to break a sweat.
SCULPT DC
This local spin studio offers a 45-minute combination-class of biking and core workouts, ensuring that you tone every part of your body. You'll pedal to the hottest tunes while getting the workout of your life!
950 F St NW, Washington, DC 20004
(202) 885-9950
YOGA DISTRICT
Center yourself at one of this DC favorite's seven local yoga studios. Beginners are welcome to drop in on classes, so feel free to make yourself at home and get your downward dog on no matter what.
2201 Wisconsin Ave NW, Washington, DC 20007
TRAPEZE SCHOOL NEW YORK
Want to try something a little on the wilder side to tell all your friends at home about? Run off to the circus at Trapeze School New York, where you'll get to test out your acrobatic skills. Located in Southeast DC, this super-eclectic studio offers classes in trampoline, juggling, flying trapeze, aerial silks, and more.
1269-1299 New Jersey Ave SE, Washington, DC 20003
(410) 459-6839
TOOLBOX PILATES
Get your culture fix along with your exercise at this art gallery-pilate studio hybrid in Dupont Circle. The gorgeous space offers pilates, yoga, and zumba in a stunning, art-filled space.
1627 Connecticut Ave NW, Washington, DC 20009
(202) 517-6952
DANCE TRANCE
You'll forget that you're even working out at Dance Trance's fun-filled courses, where you'll learn fresh routines to your favorite beats. We're all about the High Cardio class, in which instructors teach choreography to radio hits.
1339 Green Ct NW, Washington, DC 20005
(202) 288-2268