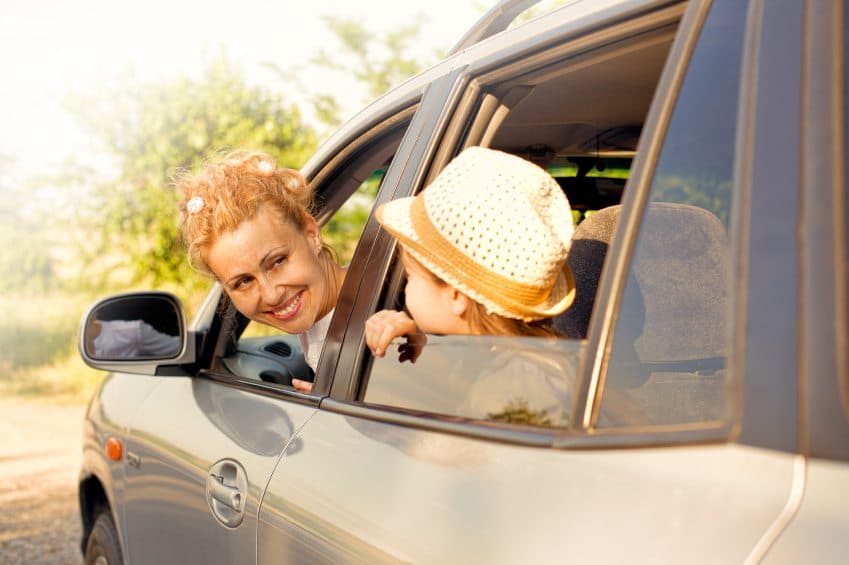 Many people flock to DC for the culture and history, but there are so many amazing towns just a short drive away. It's easy to make a quick escape to learn more about history or relax on the water. Here, we look at some of our favorite destinations.
HAVRE DE GRACE, MARYLAND
2 HOURS FROM DC
This small fishing village nestled at the mouth of the Chesapeake Bay is a quiet seaside escape. It's the perfect day trip for a warm, summer day. We suggest grabbing a fishing pole and heading to the pier or taking in the serenity of the marina, where you can watch boat owners pull in for the evening. If you love being on the water, definitely make this trip next time you're in DC.
MONTICELLO WINE TRAIL
2 HOURS AND 20 MINUTES FROM DC
Many people don't realize it, but Virginia has a rich history of winemaking dating back to Thomas Jefferson's time. Take a drive through the beautiful Blue Ridge Mountains and stop at wineries along the Monticello Wine Trail. Each of these establishments offers tastings and tours with white, red and rose varietals to choose from.
BOONSBORO, MARYLAND
1 HOUR AND 30 MINUTES FROM DC
Calling all Nora Roberts fans! This small town in Maryland is the centerpiece of her literary trilogy "The Inn Boonsboro." It's only an hour and a half outside of the city and you can visit spots featured in the book like Vesta, the local pizzeria, Turn The Page bookstore and cafe, and of course the Boonsboro Inn, which Roberts' family owns.
FREDERICKSBURG, VIRGINIA
1 HOUR 20 MINUTE DRIVE FROM DC
For the history buffs, check out Fredericksburg, which is the sight of the Fredericksburg battle, one of the bloodiest fights in the Civil War, as well as home to George Washington's boyhood home, Ferry Farms. With so much history, it's no wonder that Fredericksburg is one of the most haunted cities in America! Make sure to check out a ghost tour while you're in town.
CHARLOTTESVILLE, VIRGINIA
3 HOURS FROM DC
Save this longer drive for your journey in or out of DC. Charlottesville, one of our favorite nearby destinations, is home to the UVA Hoo's, tons of quaint restaurants and boutique clothing shops. We love coming down here during basketball season to catch some quality hoops, or to stroll the Downtown streets. Make sure to check out Eloise for cute, contemporary clothes, and C&O restaurant for a delicious New American dinner.