It's been a long and frigid winter in Washington DC, with one of the worst side effects being the temporary retirement of our beloved rooftop bar. Feeling cold, sun-starved, and nostalgic for the warmth of the outdoors, we went up to the Observatory other night to see how things are looking.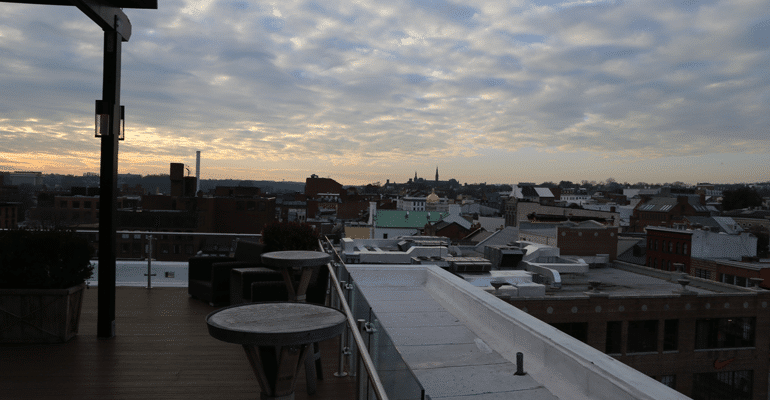 The gorgeous view from The Graham Georgetown's rooftop bar in Washington DC is still intact. With the spring and summer rapidly approaching, we have a whole lot of time up there to look forward to.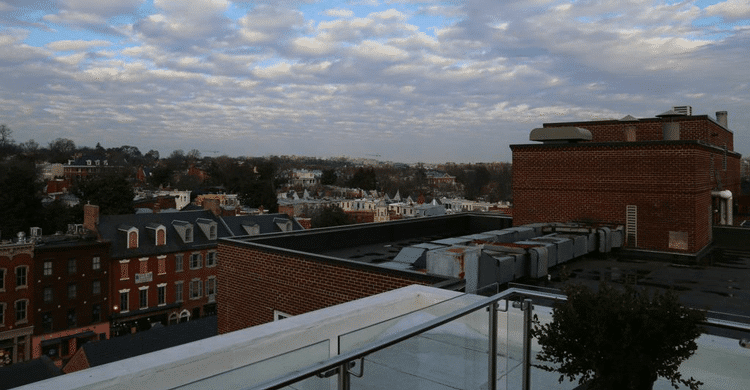 Visit the Observatory's page to learn more about what's available and what's happening on the rooftop of The Graham Georgetown.
While we wait for Washington DC to thaw over the next few weeks, get your craft cocktail fix at The Alex, The Graham's brand new cocktail bar and restaurant in Georgetown.