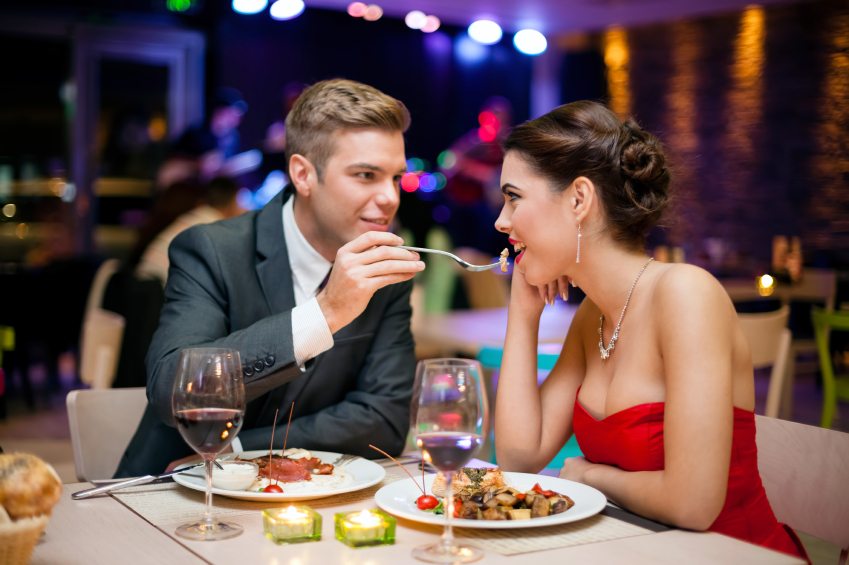 Whether you're single or in a long term relationship, we could all use a little love on Valentine's Day. So grab your partner, a couple of friends, or just go solo to some of the best spots in DC.
FIOLA MARE
We love the ambiance and decor of this waterfront restaurant in Georgetown overlooking the Potomac, but the real gem is the fresh seafood cooked up by chef Fabio Trabocci. Fiola Mare is perfect for any special occasions, especially a romantic Valentine's date. It offers a 5 course tasting menu for the day if you feel like going all out. We recommend starting your romantic celebration with some of the fresh oysters on the half shell and finishing it with the chocolate panna cotta.
STROLL THE NATIONAL MALL AT NIGHT
While most tourist make the stop during the day, there's something peaceful and romantic about the National Mall at night. It's less crowded for one, and gives you time to take in the grandeur of all the architecture. Start at the Lincoln Memorial and take a stroll along the reflective pool afterwards with a beautifully, unobstructed view of the Washington Monument. Finish at the Capital, lit up in all its glory.
P.O.V. ROOFTOP LOUNGE AT THE W
If you want to dress to impress, put on your best duds and head to the swanky, modern rooftop lounge at the W. The 360 views of DC offers an elegant and romantic backdrop to your evening while you see and be seen with the DC power crowd. We suggest going at sunset for a martini and the best views of the city.
CO CO. SALA
Calling all chocolate lovers! What better way to celebrate love than with some bubbles and chocolate. Co Co. Sala offers a set menu for Valentine's day with chocolate incorporated in every serving. Try the New Zealand Lamb Tenderloin with a chocolate and greek yogurt cream sauce and finish the night with the Chocolate Ecstasy dessert, a decadent sampling of mousse, brownie, toffee pudding, and more.
THE ALEX
Too tired to brave the cold and the crowds? Don't worry, we at the Graham have you covered. Head down to our lounge and dining room to cozy up and share a cocktail with your loved one. The intimate, Steampunk decor is cozy and quiet, and we're offering a 3 course meal for Valentine's day including a glass of prosecco.