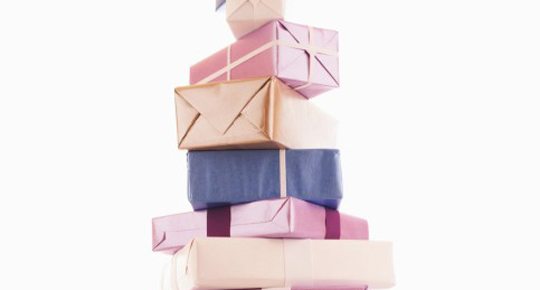 Trust us, you don't want to go holiday shopping without our helpful Holiday Shopping Guide to M Street. With 450 boutiques and restaurants in Georgetown, it can be daunting to say the least. Many stores offer holiday specials like Sassanova's (1641 Wisconsin Avenue) 12 Days of Shopping, where each day a new item will be featured for 30% off. From dresses and clothes to necklaces and scarves, this is a great place to start your gift giving search.
While in Georgetown this holiday season don't miss Georgetown Glow from December 12 until December 14, this is the first ever Georgetown GLOW event. Georgetown GLOW is a weekend long event that is a celebration of the holiday season, art and the beauty of Georgetown. Public art displays by local, national and international artists will be on display throughout Georgetown . Don't miss the third annual Holiday Window competition where local boutiques decorate their store fronts in fun holiday themed window displays. This is a fun opportunity to gather your family and explore the beautiful storefront window displays throughout Georgetown.
For the accessory loving lady in your life, head to Charm (2910 M Street NW) for a wide range of jewelry and designer accessories (by hard to find designers); it pretty much guarantees your gift will stand out and be unique. For the dapper gentleman in your life head to Hugh & Crye (3212 ) Street NW). Hugh & Crye specializes in upscale men's clothing-the attentive service there pretty much ensures you're in great hands. For the art lover in your life, we recommend a visit to the Claude Taylor Photography Gallery (1500 Wisconsin Ave. NW).
No holiday season is complete without a visit to an outdoor Christmas Market. This December enjoy an outdoor European-style marketplace at The Christmas Market, which takes place this year on December 6, 7, 13 and 14 on 6th Street from 10:00 a.m. until 5:00 p.m. Admission to the market is complimentary; look for hot roasted chestnuts, horse drawn wagon rides, and Christmas museum tours, and more.