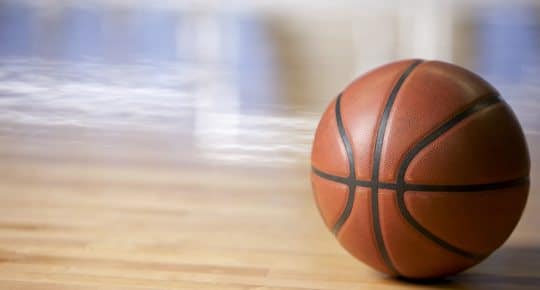 University of Georgetown Hoyas Men's Basketball team plays a large role in our local community. With the season underway, students and fans alike are continuously packing the DC Verizon Center to root on the boys in blue. For Graham Georgetown guests who haven't enjoyed one of these high-spirited games, we've decided to put together our own Georgetown Basketball pregame and postgame guide.
Pregame:
Aside from house parties, the Georgetown student body prepares for basketball games at a couple of popular local bars. The Rhino Bar in Georgetown is a popular pre game spot with delicious American food and attractively priced drinks. Students also love to congregate at The Tombs before heading to a big game. These are both fine establishments where you can easily immerse yourself in the experience of pre gaming for the Hoyas like all the students do.
Another great pre game tradition features Jack the Bulldog— the Hoya's mascot— tearing apart a small box with the opposing team's logo printed on it. This only happens before big games, but is a great way to indulge in that famous Georgetown spirit.
The Game:
The Hoyas play at the Verizon Center, the same arena where the Washington Wizards have their home games. The students tend to fill up the end sections behind each of the court's base lines. This wild bunch of spectators sends Hoya chants back and forth across the court throughout the game perpetuating an indescribable and visceral energy.
Post Game:
After the games finish, students are known to rush to Rocket Bar in the Chinatown district of Washington DC. The aforementioned Rhino Bar and The Tombs are also known to get crowded with fans returning from the Verizon Center. Rhino is where a lot of the players are known to go after the games and they have the reputation of kindly interacting with fans and fellow students. Whether finishing the night there, or elsewhere, following these string of establishments and traditions will surely give you the classic Georgetown basketball fan experience.