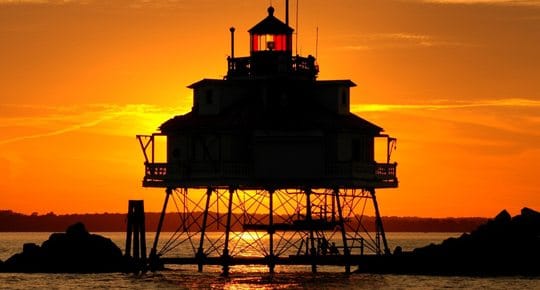 This summer take a day trip from D.C. and explore the Virginia Wine Country and historic Annapolis Maryland. When you stay at the Graham you're perfectly positioned to take advantage of the proximity to both Virginia's vineyards as well as historic Annapolis on the Chesapeake Bay.
Virginia Wine Country
Remember that saying 'Virginia is for lovers'? It still holds true. Virginia offers spectacular views of the countryside and locally owned wineries (over 230 of them) that have received nationwide attention. You can visit the wineries anytime you would like, but wine festivals can't be beat for a fun and enjoyable way to experience a wide variety of Virginia wineries. We compiled a list of the best wine festival in VA to check out this August so you don't have to. Cheers!: Hill Top Berry Farm & Winery Blackberry Harvest and Music Festival
(August 2)
Hill Top Berry Farm & Winery
2800 Berry Hill Road
Nellysford, VA 22958
From 9AM to 5:30PM enjoy Live music by David Hill and The Cheezy Westerns and The James River CutUpss wine tasting, food samples and BBQ galore. While at Hill Top don't miss their unique fruit wines and meads (fermented honey and water!).
Black Dog Summer Music Festival
(August 9)
287 Winery Road SW
MP 171.5 Blue Ridge Parkway
Floyd, VA 24091
Enjoy blue grass, rock n' roll and jazz as you sample wines from the Blue Ridge Highland region.
Historic Downtown Annapolis
Downtown Annapolis offers a host of fun dining, sightseeing and entertainment options that make this a convenient and easy day trip from D.C. Many of the original building structures remain from the 18th century and undoubtedly lend a great deal of charm to the area. Be sure to check out the highly lauded Naval Academy as well as St. Johns College right in the historic district. Great water activities such as boating, fishing and sailing are among the activities offered in Annapolis. Also enjoy fresh seafood at the charming outdoor cafes and restaurants.