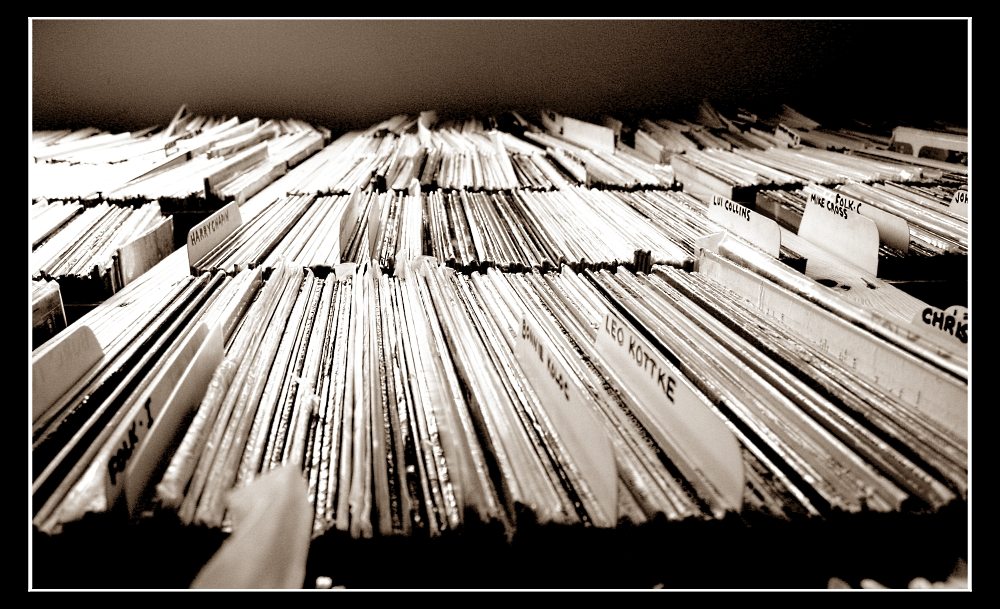 A musical destination with historic roots in jazz and punk, Washington, DC is filled with places to discover brilliant sounds both new and old. Hill & Dale Records, in Georgetown, has a huge selection of vinyl that warrants a stop in DC's charming Georgetown neighborhood. Here are a few classics you'll be able to find Hill & Dale Records.
Led Zeppelin – Houses of the Holy, 1974
A couple of Led Zeppelin albums are essential to any respectable vinyl collection. At this Georgetown spot, browse through all their records. Not sure which to purchase? Houses of the Holy is a good start. It will make you want to zone out on the living room rug like it's 1974. With hits like "Over the Hills and Far Away," and "The Song Remains the Same," the fifth studio album by the iconic British rock band is one for the ages. Hill & Dale sells the record in a 2LP 180g Remastered Edition.
Jack White – Lazaretto, 2014
Jack White's second solo album is another sweet find at this favorite DC record store. The Ultra LP version at Hill & Dale features an array of funky features—one side plays from the center to the rim, and there are hidden bonus tracks and a hologram. When it was released in 2014, Lazaretto received notable acclaim from major publications like Pitchfork, Rolling Stone, and the Daily Telegraph. To see what all of the hype is about, check out this remarkable and refreshingly modern record at this DC record shop.
Hank Williams – The Garden Spot Programs, 1950
While White is among the more contemporary artists whose work graces the stacks of Hill & Dale, Williams is one of the most senior. A country legend who has inspired iconic musicians such as Bob Dylan, Williams is a fundamental addition to a proper vinyl collection. The Garden Spot Programs is a rare rescue from a radio program on which he performed regularly. Listen to this great album and many others right here in DC at Hill & Dale Records.
image via flickr