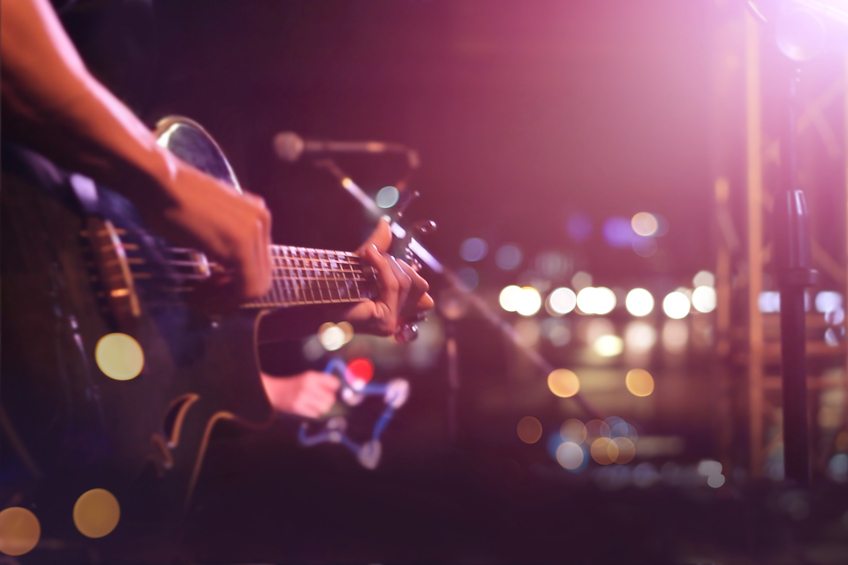 There's no better way to spend an evening than listening to live music while sipping your drink. There's also no shortage of live music venues in Georgetown, where you can find anything from Irish bluegrass to genteel piano music. Check out our options below for our favorite spots for live tunes in the neighborhood.
RIRA
This buzzy Irish tavern, always packed with Georgetown residents, features a basement named one of the city's most beautiful bars by Thrillist. Head over here for a pint of Guinness and one of the late-night Irish bluegrass and folk concerts.
3125 M St NW, Washington, DC 20007
(202) 751-2111
GYPSY SALLY'S
This popular venue down near the harbor features concerts from musicians of all genres five nights a week. Grab a seat at the bar any night from Tuesday to Saturday to enjoy events like the weekly Open Mic. Feeling hungry? Go for the gourmet onion fig and goat cheese flatbread or the classic mac and cheese.
3401 Water St NW, Washington, DC 20007
(202) 333-7700
BISTROT LEPIC
You'll feel like you've landed in a Parisian sidewalk cafe when visiting this cozy French wine bar in Georgetown, which features live jazz on Monday and Wednesday nights. Spend a romantic evening taking in the music and browsing the extensive drinks selection, with picks like a funky red Cote du Jura or a classic Chablis.
1736 Wisconsin Ave NW, Washington, DC 20007
(202) 333-0111
DUMBARTON OAKS
Back in the day, the owners of this palatial Georgetown estate-turned-museum, which features an art collection and a popular garden, hosted musicians like Igor Stravinsky in their home. Pay tribute to the old days during the museum's regular live music series, which focuses on chamber concerts and baroque music.
1703 32nd St NW, Washington, DC 20007
(202) 339-6401
GEORGETOWN PIANO BAR
This underground lair is the perfect place to take in some piano standards while sipping on the locale's signature cocktails named after some of the all-time greats, We're partial to the whiskey-and-vermouth Sinatra, but the Dean Martin Martini is also a hit.
3287 M St NW, Washington, DC 20007
(202) 337-1871