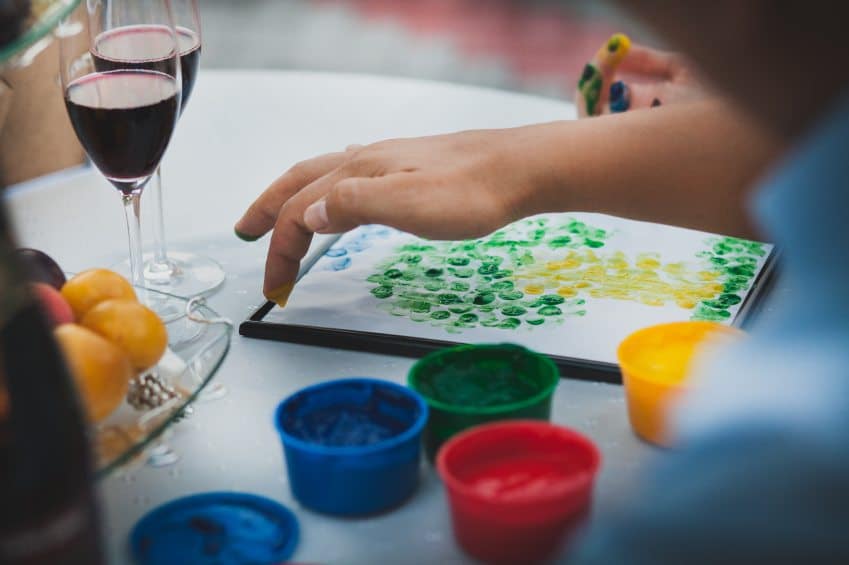 Even when bundled up for freezing temperatures, sometimes it's just a little too cold to stay outside all day sightseeing. Thankfully, DC has so much to see and do indoors that will keep your trip exciting and action packed.
THE NEWSEUM
For a cold, winter day we suggest visiting the Newseum, a museum dedicated to the News and celebration of free press. The collection covers news from the Civil War all the way up to today. Interactive quizzes and maps bring visitors into a journalist's shoes by posing ethical questions and a view of on-the-ground reporting. Be sure to check out the Berlin Wall exhibit, where you can see pieces of the wall itself and read about how East Germany received Western news during Soviet rule.
CAPITALS GAME
At first thought, ice might be the last thing on your mind when trying to escape the winter blues, but taking in an NHL Capitals game at Downtown's Verizon Center is an exhilarating way to spend your time in DC. Whether you're a diehard hockey fan, or not sure the difference between a puck and a ball, Capital games are fun and rowdy for everyone, and the team is one of the best in the NHL. If you can't make it to a Capital's game, check out the NBA Wizards schedule for just as much excitement, but less ice!
ESCAPE ROOM LIVE
Do you like puzzles? Or wish you were Colonel Mustard in the game of Clue? If so, then grab some friends and head to the Escape Room in Glover Park, just north of Georgetown. You'll be put to the task of solving riddles and games in order to get your team out of a locked room. Each one has a theme and distinct mission like exonerating a friend who was wrongly accused of murder by finding the evidence in his office. But don't worry, if you get stuck, you can always ask for a little help from the staff.
MERLOT'S ART
What better way to combat the chill of winter than with a glass of red wine and a paintbrush in hand? Sip away as a local artist helps you recreate a masterpiece with step-by-step instruction. You can choose from a variety of famous paintings like Van Gogh's Irises to Monet's Bridge, or try your hand at an iconic DC site like the National Monument or the cherry blossoms. Depending on how much wine you drink, you might even think you're the next Picasso!