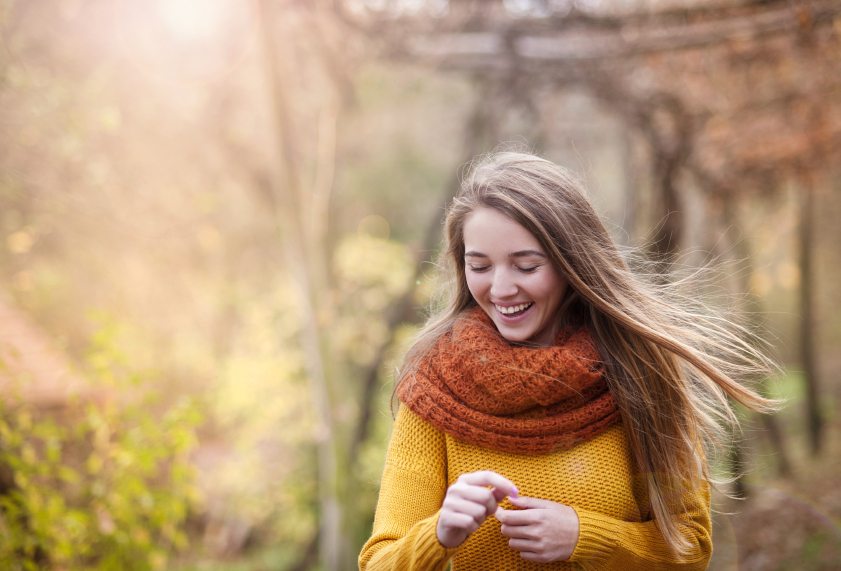 Autumn is here, bringing back that wonderful brisk air where a t-shirt is refreshing and long sleeves are perfectly warm and cozy. Looking around our fashion-centric neighborhood of Georgetown, here are some stellar local boutiques to curate your fall wardrobe.
VINEYARD VINES
Attention parents, this is the spot for back to school attire. A little bit late? Just send your Georgetown or George Washington Undergrad down to Vineyard Vines for a Fleece Mooring Vest or Candlewood Cotton V-Neck Sweater. Grownups can indulge here as well with a variety of sweaters and pullovers to choose from.
ELLA RUE
This upscale designer boutique in Georgetown is a favorite amongst female fashionistas. Hot ticket fall items include a Chanel Double Breasted Tweed Coat and Howsty Goa Kaki boots. Shoppers can keep their accessories in season as well by grabbing a charming, burnt orange Louis Vuitton handbag.
HU'S WEAR
Hu's Wear and Hu's Shoes are Georgetown shopping boutique staples with their high end merchandise and consistently in-vogue curation. With the visual charm of a New England forest at dusk, the Brushed Jacquard Spray Collage Zip Coat is an autumn favorite, while their wide collection of Alberto Fermani boots can be expected to weather the changing seasons quite well.
SHERMAN PICKEY
This fashionable shop on Wisconsin Avenue has trendy items for men and women. A nice light long sleeve perfect for autumn, the Cooper & Ella Alexandra Bow Back Blouse is both colorful and calming. Men can keep warm in style with the all-weather Peter Millar Chesapeake Lightweight Quilted Jacket.
LUCKY BRAND
Sure, denim is an all-year round fabric, but it's far more comfortable in fall as opposed to summer, especially in hot-and-humid DC. From slim fits to to mom jeans to vests and jackets, there's a whole world of warm blue wonder for the family at this favorite boutique.