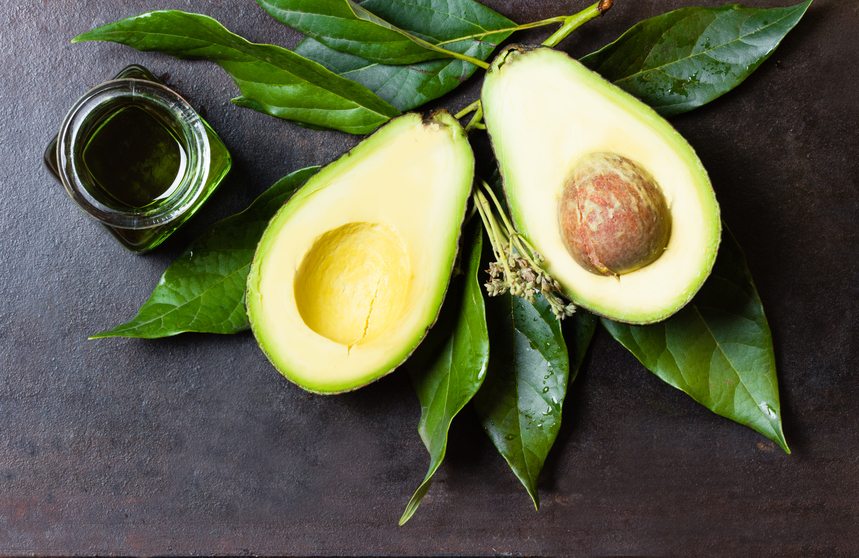 If, just like us, you can't get enough avocado, we've got you covered. Here are the top five avocado dishes in DC:
AVOCADO TOAST AT DUKE'S GROCERY
Served on a slice of thick country bread and ladled with bacon, arugula, and a warm egg, the avocado toast at this cozy Dupont Circle hangout was labeled the best in the city by the Washington City Paper. Sit on of the roomy benches on the restaurant's always-buzzy patio and see for yourself whether it measures up to the ranking.
1513 17th St NW, Washington, DC 20036
(202) 733-5623
GUACAMOLE AT EL CENTRO DF
Located only a short walk from the Graham Georgetown Hotel, El Centro DF is beloved citywide for its deliciously tangy guacamole, made tableside. Dig in with a platter of housemade tortilla chips.
1218 Wisconsin Ave NW, Washington, DC 20007
(202) 333-4100
GRILLED AVOCADO AT THE ROYAL
This hip Latin-American spot in LeDroit Park serves its grilled avocado in a bowl with red quinoa, lentils, and a pumpkinseed vinaigrette. The smoky flavors of the avocado are a perfect match for the rustic grains in this dish.
501 Florida Ave NW, Washington, DC 20001
(202) 332-7777
BIG CRUNCH THEORY ROLL AT SAKERUM
Located just off U Street, one of DC's top nightlife destinations, this Latin/Asian spot serves innovative sushi rolls like this mix of tuna tartare, shrimp tempura, avocado , pickled jalapeno, wonton crisps, and black sesame aioli. The newly opened restaurant also has one of the most stunning interiors in town, so get ready to fire up Snapchat.
2204 14th St NW, Washington, DC 20009
(202) 518-2222
AVOCADO ICE CREAM AT MILKCULT
Local ice cream purveyor Milk Cul has inspired a local crazy due to its avocado ice cream sandwiches, served between two decadent chocolate biscuits. Head over here for an innovative dish unlike anything you've tried before.
1110 Congress St. NE, Washington, DC 20009
202-596-9174