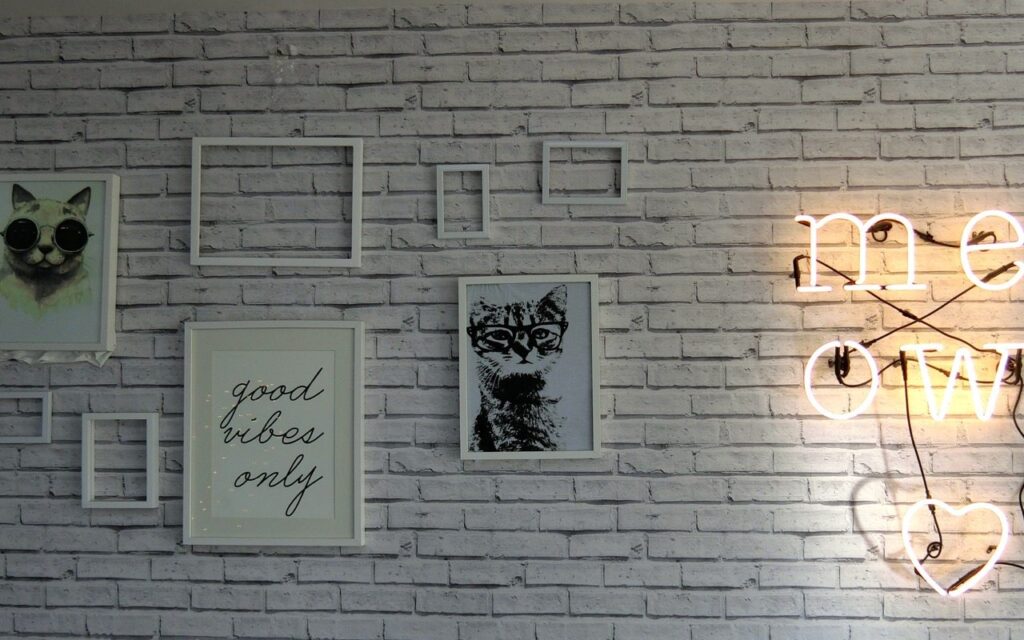 Dean Martin lazes in the front window watching people walk by on the cobblestoned and treelined O Street. He is a silky smooth grey cat sitting in the window of Crumbs & Whiskers, DC's first and only cat cafe. As you walk in, you'll notice this isn't your regular cafe. Sure, it has plenty of cushioned seating and trendy artwork on the walls, but there's something else—around 20 cats lounging around and strutting their stuff. C&W serves coffee drinks and baked goods, which they order from other local businesses to avoid in-house food prep.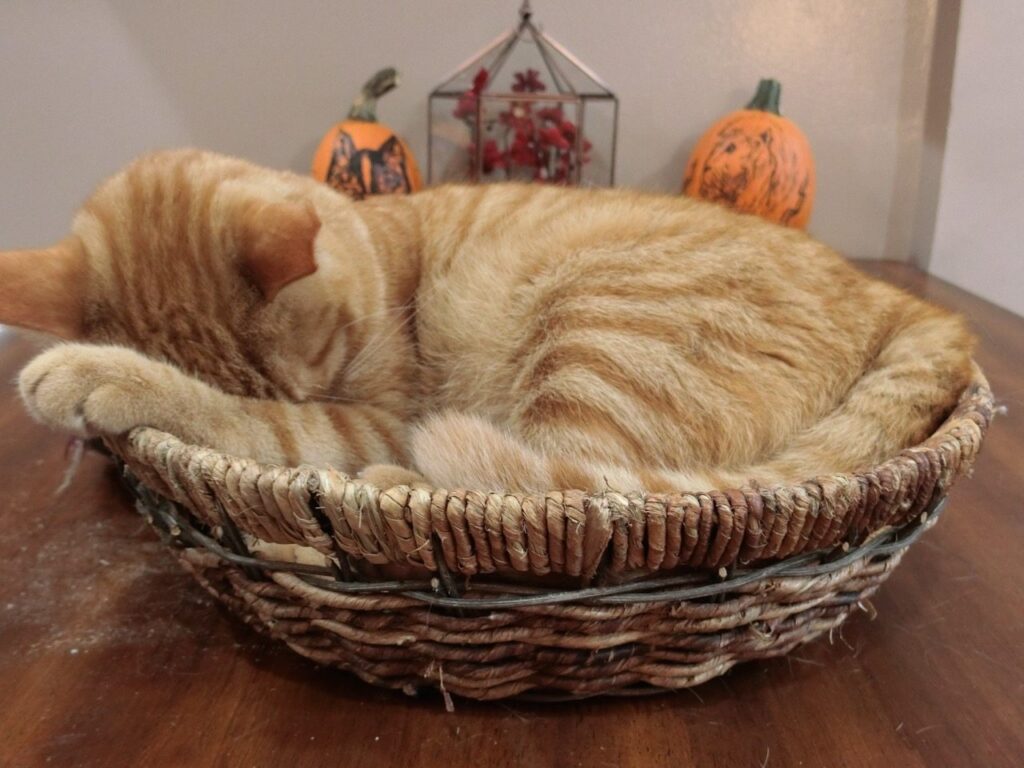 The idea of paying $15 for 75 minutes of playtime with cats might seem odd to some, but cat cafes have grown in popularity in the US over the last few years. Originally started in Taiwan in 1998, cat cafes eventually made their way to Japan where over 150 have opened in the last decade.
Kanchan Singh, the owner of Crumbs & Whiskers, talked to us about how her cafe came to fruition. Singh, who grew up in India, has always been an animal person having 10 rabbits and even a peacock as a child. She loves cats and after first seeing a cat cafe in Thailand, she decided to bring the concept back to the DC area.
She thought it would work well here for two reasons. First, Singh thought DC wasn't the most animal-friendly place and she wanted to provide a space where people could still "interact and connect with pets." Secondly, she comments, "cat cafes are largely a millennial concept…because millennials tend to value experiences over possessions." She knew it would draw in people who "want to do unique, quirky, interesting things in their free time."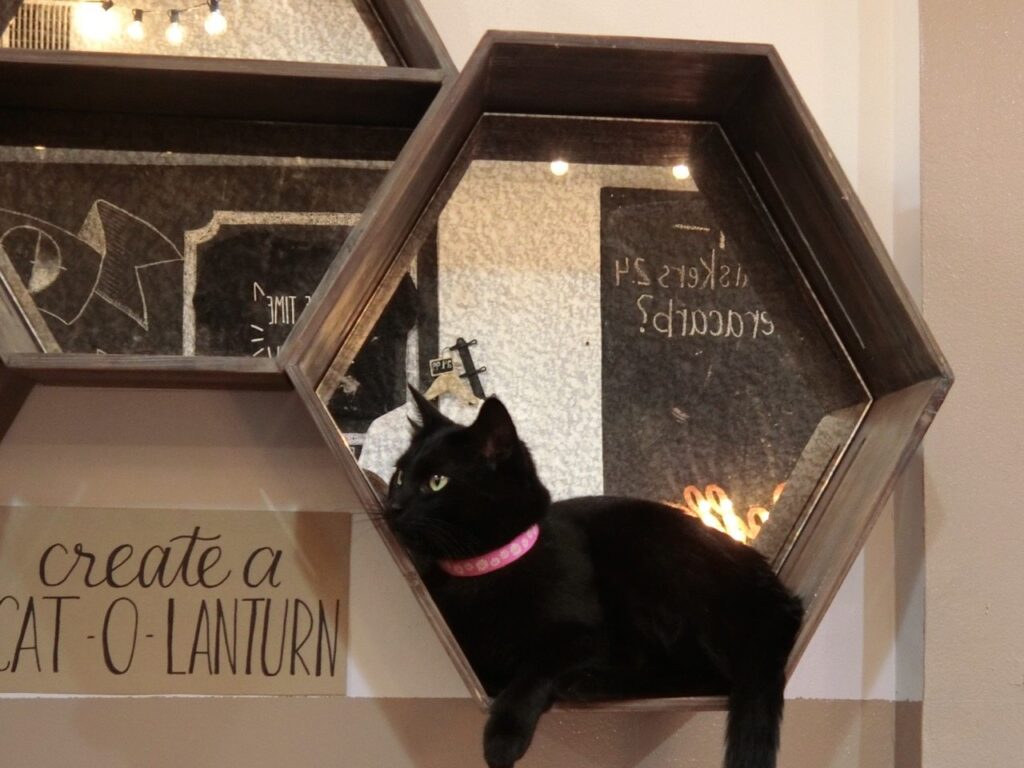 She started a Kickstarter campaign to raise money for the cafe and reached her goal of $15,000 in a matter of days. Singh knew Georgetown would be a perfect fit because "it's a neighborhood with eclectic businesses and it's also a destination…that's exactly how I would describe the cat cafe—so basically, it just felt right!"
Crumbs & Whiskers is more than just a place to play, however. All of the cats are adoptable through Lost Dog and Cat Rescue Association. Singh explains that it's "harder for people to connect with cats in shelters because they're not interacting…in an environment where the [feline] feels highly comfortable and at-home." By providing a natural space, C&W encourages more people to adopt. And it seems to be paying off. Since opening this past June, they've already facilitated 41 adoptions.
Whether you're a self-declared 'cat lady' or you're just curious about the concept, Crumbs & Whiskers is here to let you play and bond with some feline friends. And, hey, you might just walk away with a new pet.