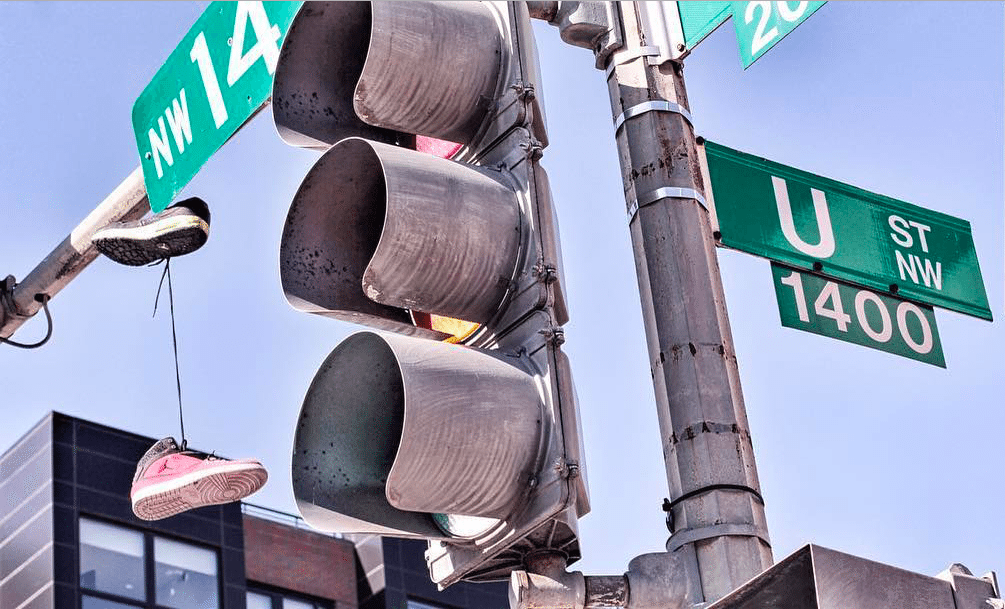 Only a short drive from the Graham Georgetown is 14th Street, one of DC's best places for food, shopping, and bar-hopping. Check out our picks for where to find the city's best ice cream, wine, and tapas.
DOLCEZZA
Ice cream-and-coffee purveyor Dolcezza's interiors are the ultimate in hipster chic, with brick walls and patterned floors that are sure to boost your Instagram profile. But it's the creamy gelato that's the real showstopper here. Pick up a scoop of fresh Blood Orange sorbet or stracciatella ice cream; sit down with a cup of coffee, and get ready for the likes to start pouring in.
1418 14th St NW
(202) 817-3900
ROOM & BOARD
Still waiting on your table? Never fear—14th Street is also home to a number of fashionable home decor stores, where you can while away your day. With its edgy, approachable furniture, Room & Board is the perfect place to start scouting out options for your next remodeling plan.
1840 14th St NW
(202) 729-8300
THE PIG
It's hog heaven at this 14th Street spot dedicated to everything swine-related. Scout out this homey carnivore's den for four different kinds of sausage, charcuterie like a gamey antelope pate, ricotta-and-pesto-soaked gnocchi, and yes, schnitzel.
1320 14th St NW, Washington, DC 20005
(202) 290-2821
LUPO VERDE
This romantic, brick-walled Italian eatery is one 14th Street's number one date spots. Between its extensive pasta list and impressive wine selection, this restaurant will leave you spoiled for choice. Even the sides here have rustic Italian flavors, with choices like chicory gratin and decadent truffle-baked potatoes in four-cheese sauce
1401 T St NW, Washington, DC 20009
(202) 827-4752
EL CENTRO D.F.
This Richard Sandoval-helmed Mexican spot is the perfect place to unwind (or better yet, start off your night) with a margarita. The salt-rimmed fruity concoctions at this joint are heavy on the tequila, so make sure to pair your drink with a taco or two. Head up to the rooftop bar for a view of DC's nightlife center.
1819 14th St NW, Washington, DC 20009
Phone:(202) 328-3131