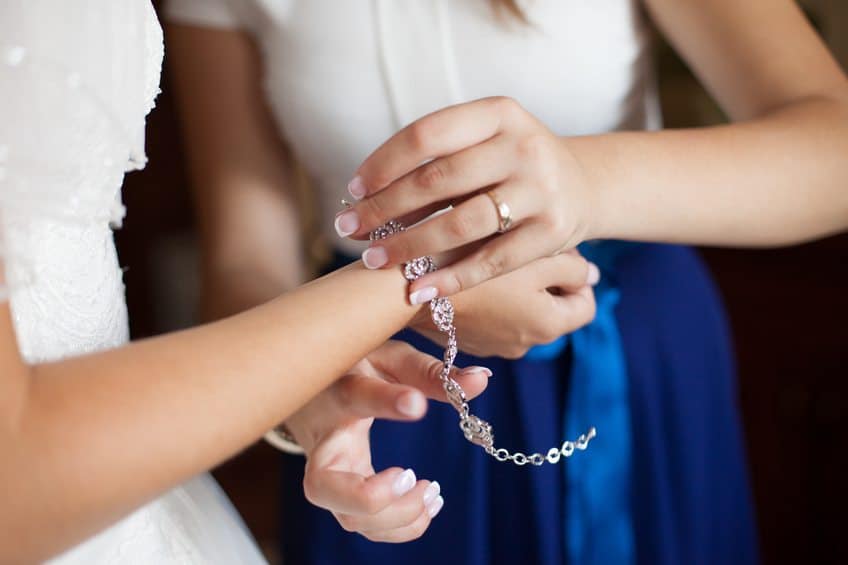 Filled with high-end restaurants, and luxury boutiques, Georgetown is the ultimate place to ball out in DC. Check out our options below for the top five destinations treat yourself in the neighborhood.
SIMIT AND SMITH
Start your day off at this newly opened Turkish bakery, which serves up simits, a luxurious Istanbul take on the classic bagel along with sides like baba ganoush and artichoke. We're big fans of the egg, kasseri cheese, onion, tomato, avocado Sezin Simit.
1077 Wisconsin Avenue NW, Washington, DC 20007
(202) 758-0553
RENT THE RUNWAY
Step into this online retailer's glamorous brick-and-mortar store and you'll instantly feel transported to a Hollywood fantasy dressing room. The sprawling, warehouse-style location is full of stunning designer gowns available for rental and for purchase. There's also an onsite Birchbox location where visitors can have their makeup done.
3336 M St NW, Washington, DC 20007
THE OBSERVATORY
Our own revered rooftop bar at the top of the Graham Hotel is one of the number one hangout spots for DC's happy hour crowd. Treat yourself with a fancy watermelon cocktail and enjoy the gorgeous view of quaint Georgetown below.
1075 Thomas Jefferson St NW, Washington, DC 20007
(202) 337-0900
FIOLA MARE
It's hard to say what the bigger draw to this luxurious waterfront Italian restaurant is: the delicious array of seafood options or the people-watching opportunities. A favorite of the Obamas, Fiola Mare is the perfect place to rub shoulders with politicians while feasting on dishes like salmon fillet with earthy maitake mushrooms.
3100 K St NW, Washington, DC 20007
(202) 628-0065
SEPHORA
The only DC location of this international makeup emporium is stocked with products from designer makeup brands including Yves Saint Laurent, NARS, and Urban Decay. Stop by their makeup counters for a free makeover with some of your favorite brands.
3065 M St NW, Washington, DC 20007
(202) 338-5644