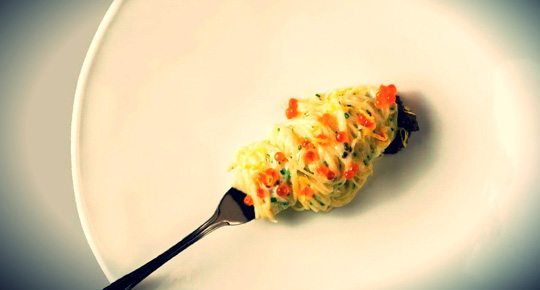 We are constantly offering readers and hotel guests insights into fun and interesting things to do in Washington, DC. One of the premier publications offering similarly wonderful ideas is a magazine and blog called DC Cool. We're fans of DC Cool's content, which serves as a great introduction for travelers looking for an authentic taste of The District.
To help show readers what they can get out of this publication, here are five reasons to check out DC Cool.
Events Calendar
In the latest issue of DC Cool, the magazine offered readers a comprehensive list events and cool happenings for the new year in DC. When planning your stay at Capitol Hill Hotel, be sure to reference this detailed calendar to figure out what interesting things will be happening around town during your stay.
What to Eat, What to Drink
DC Cool is constantly publishing pieces on new restaurants around DC along with a nice variety of other interesting insights on to what to eat and what to drink in town. From themed posts like Restaurants with Fireplaces to listing great deals, the site knows what's up at the best DC restaurants and bars.
Things to do in DC
Much like its eating and drinking section, DC Cool's "Things to Do in DC" guides provide an incredible variety of inspiration for things to do on Capitol Hill and beyond. Their posts range from shopping guides to specific profiles to to events, making it an awesome read for prospective tourists.
Discounts
While we mentioned this earlier when describing the Eat and Drink section, DC Cool offers great deals throughout the city for all sorts of events and things to do. Using DC Cool as a reference could definitely lead you to some fun ideas and unexpectedly affordable experiences.
Twitter
DC Cool has one of the best Twitter accounts for insider insight on all things Washington DC. Consistently posting information on new deals, discounts, events, things to do, and places to go, DC Cool's Twitter account offers an expedited service that reflects all of the finest qualities of one of the Capitol Hill Hotel's favorite Washington DC publications.