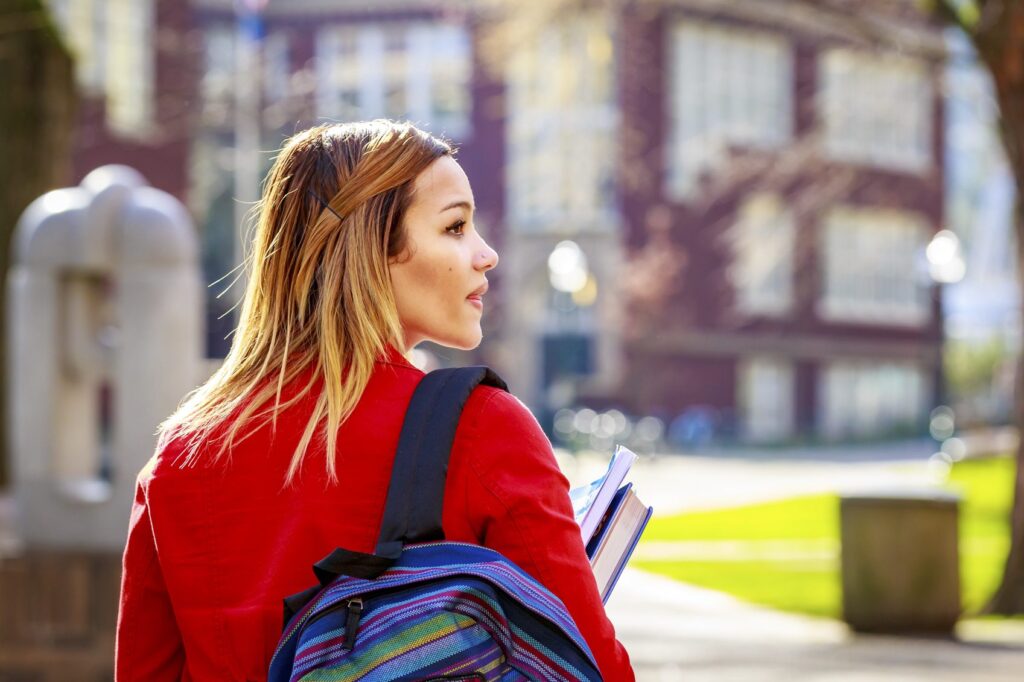 Starting college can be a daunting time in anyone's life, especially if you're moving to a whole new city. With our tips, you'll be ready to start this new chapter of your life in style.
GET OUTSIDE THE DINING HALL AND CHECK OUT DC'S FOOD SCENE
While Georgetown's dining options are plentiful, make sure to explore the District's up-and-coming restaurant scene. Trek out to hotspots like Shaw's Hazel or 14th Street's Lupo Verde for inspired eats.
GET ACTIVE AND GO OUTSIDE
With constant parties and dining hall feasts, it can be hard to remember to take care of your body too! Stay fit and active by hitting up DC's Rock Creek Park for regular runs. You can also head to boutique fitness spots like Georgetown's Soulcycle for fun, exhilarating workouts.
EXPLORE DC'S NEIGHBORHOODS
Georgetown can be a world in and of itself, but make sure you take some time to explore DC neighborhoods like restaurant-haven Shaw, nightlife hub U Street, or the always-cool Petworth. Set aside a day to visit cafes, go to a thrift shop, and get a feel for the city's vibe.
TAKE SOME TIME TO VISIT THE DMV
Whether you make a trip to Virginia wine country to celebrate your 21st birthday or head out to Annandale for Korean food, you'll love getting to explore the Maryland and Virginia suburbs around Georgetown. Have fun getting lost around Fairfax with a big group of friends while tracking down a Yelped-about cheese shop.
JUMBO SLICE, JUMBO SLICE, JUMBO SLICE
The famously large pizza slice is a DC staple. Make sure to experience this city classic early on in your freshman year, preferably from one of the U Street spots.